Oakengates Town Council agrees on plastic free pledge plans
Monday 08 March 2021
Oakengates Town Council is moving forward with plans to become plastic-free and achieve carbon neutral status by 2030.
---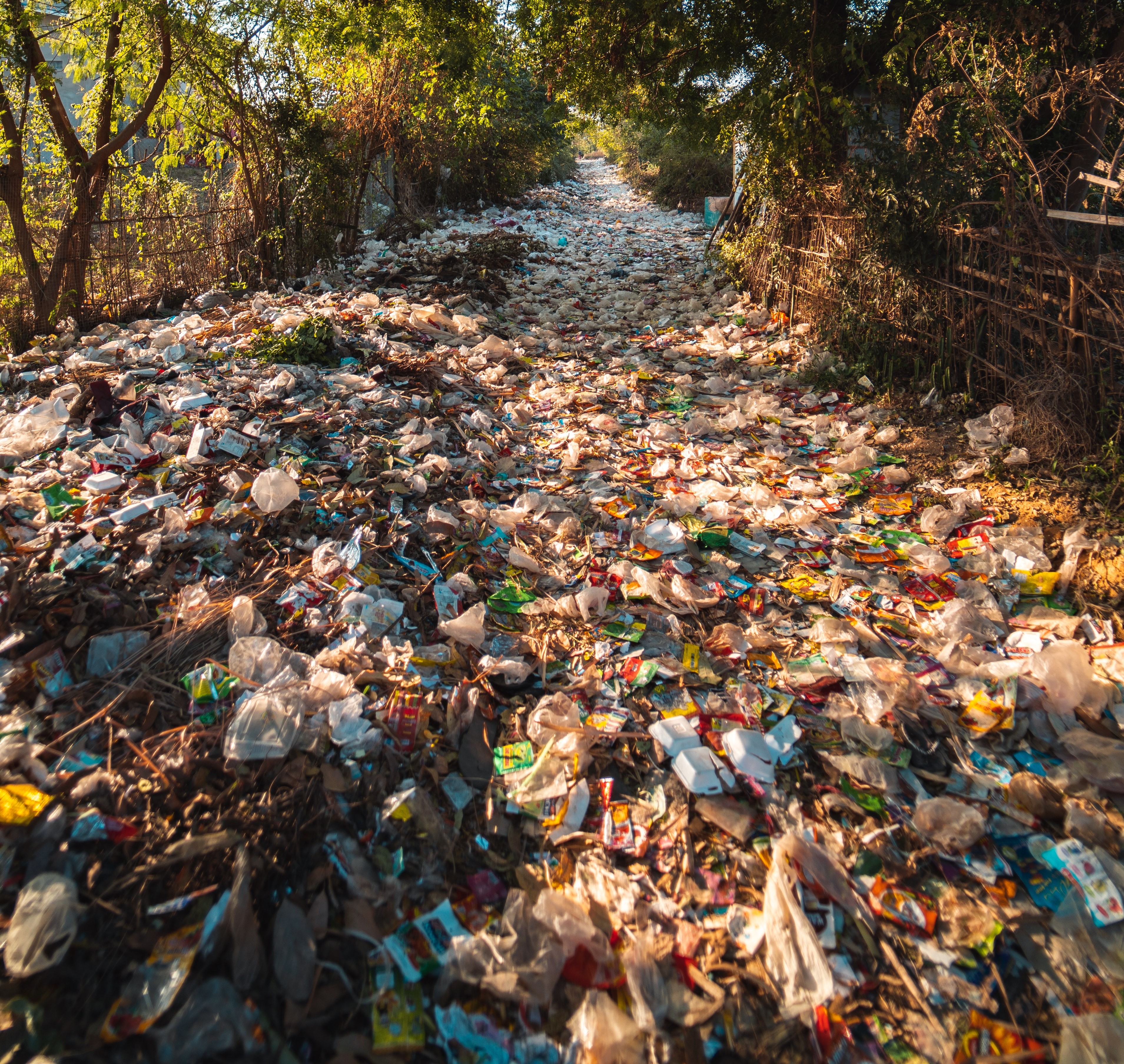 At a previous meeting in January 2021 the council resolved that its operations and activities will be carbon-negative by 2030, and it will make a commitment to remove single-use plastics from the council's operations and activities, replacing them with sustainable alternatives.
Last week at the March meeting Councillor John Ellis presented a climate change proposal to the council in order to continue its environmental efforts.
He said: "I am delighted that in our January meeting we adopted the resolution to recognise a climate change emergency. We need to put words into action.
"I have done some work on grants and we are able to apply for many.  There is a lot of money out there to help us on our journey. If we kick this into the long grass we will miss out on opportunities."
Councillor Gilly Reynolds, chair of Telford and Wrekin Council's Environment Scrutiny committee, said: "We need to look at what all of our options are, and what our entire carbon footprint is. This is a good starting point."
The Town Council unanimously agreed to sign up to the aims of a 'plastic-free community' and to instruct officers to act on the resolution of January 12th 2021.
They will do this by negotiating with the borough council at the earliest opportunity to initiate the journey to plastic-free status and towards generating its own electricity and reducing its use; exploring grants and funds to assist in the development, installation and use of plastic-free initiatives and solar panels and biodiversity; exploring any other environmental measures that may become apparent and reporting back to the council.  They will talk with businesses, schools and organisations in the area to encourage them to reduce their plastic use and become plastic free allies.
You can find out more about becoming a plastic free community at https://www.sas.org.uk/plastic-free-communities