AO: leading the way on recycling
Saturday 01 February 2020
Online electrical retailer AO operates the UK's biggest and most efficient fridge recycling plant in Telford - and recycles around 700,000 fridges every year.
---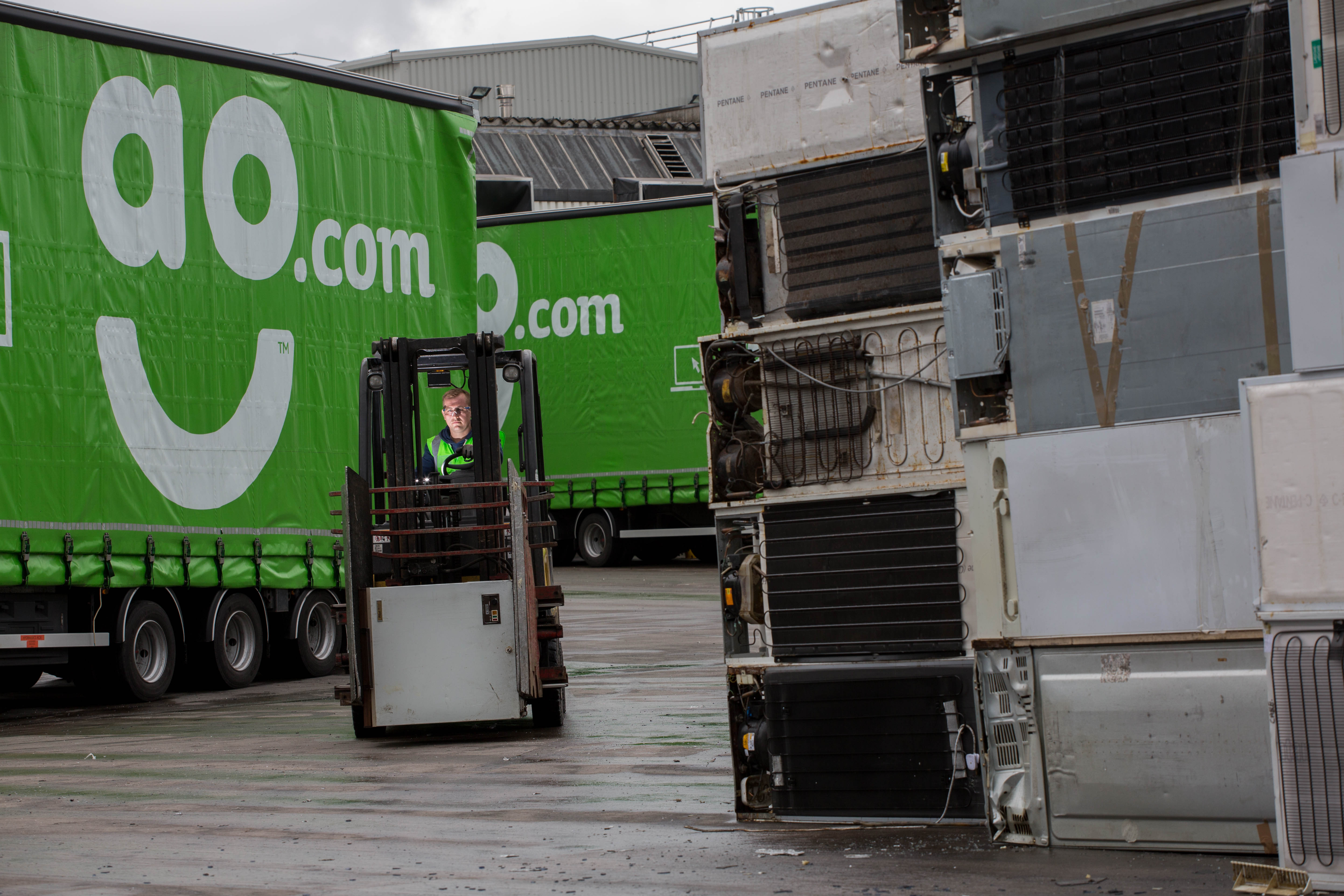 The state-of-the-art facility on the Halesfield Industrial Estate processes around a fifth of the fridges thrown away every year by British households – that enough steel from fridges to build a new Eiffel Tower every 12 months.
The 75,000 sq ft plant, operated by AO's recycling division – AO Recycling can process fridges, washing machines, dishwashers, tumble driers and other household electrical waste. It has set an environmental benchmark for fridge recycling in the UK.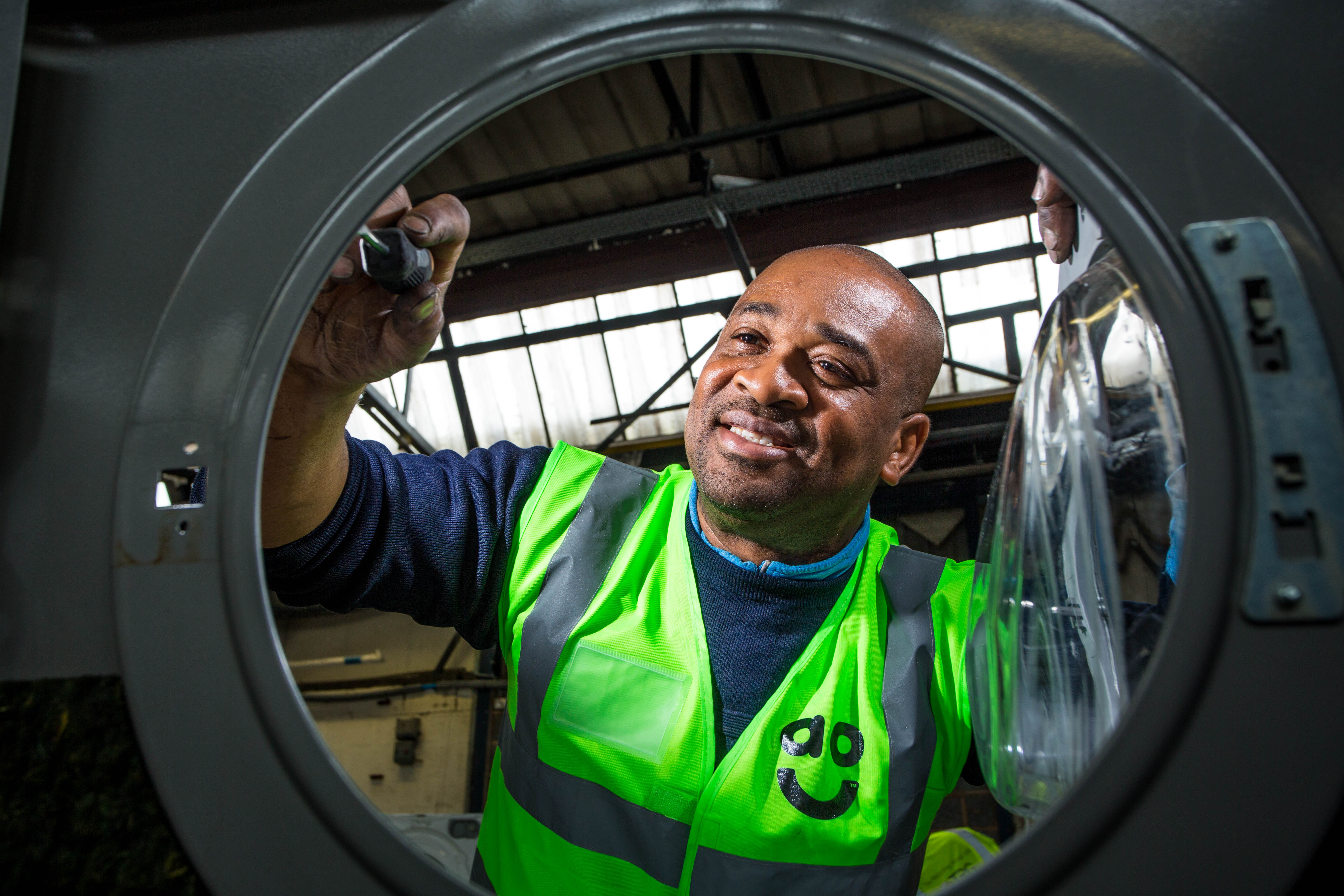 Used appliances arrive at the plant from AO customers who have bought a new machine. Packaging, including cardboard, from their new appliance is also taken to the Telford plant for recycling.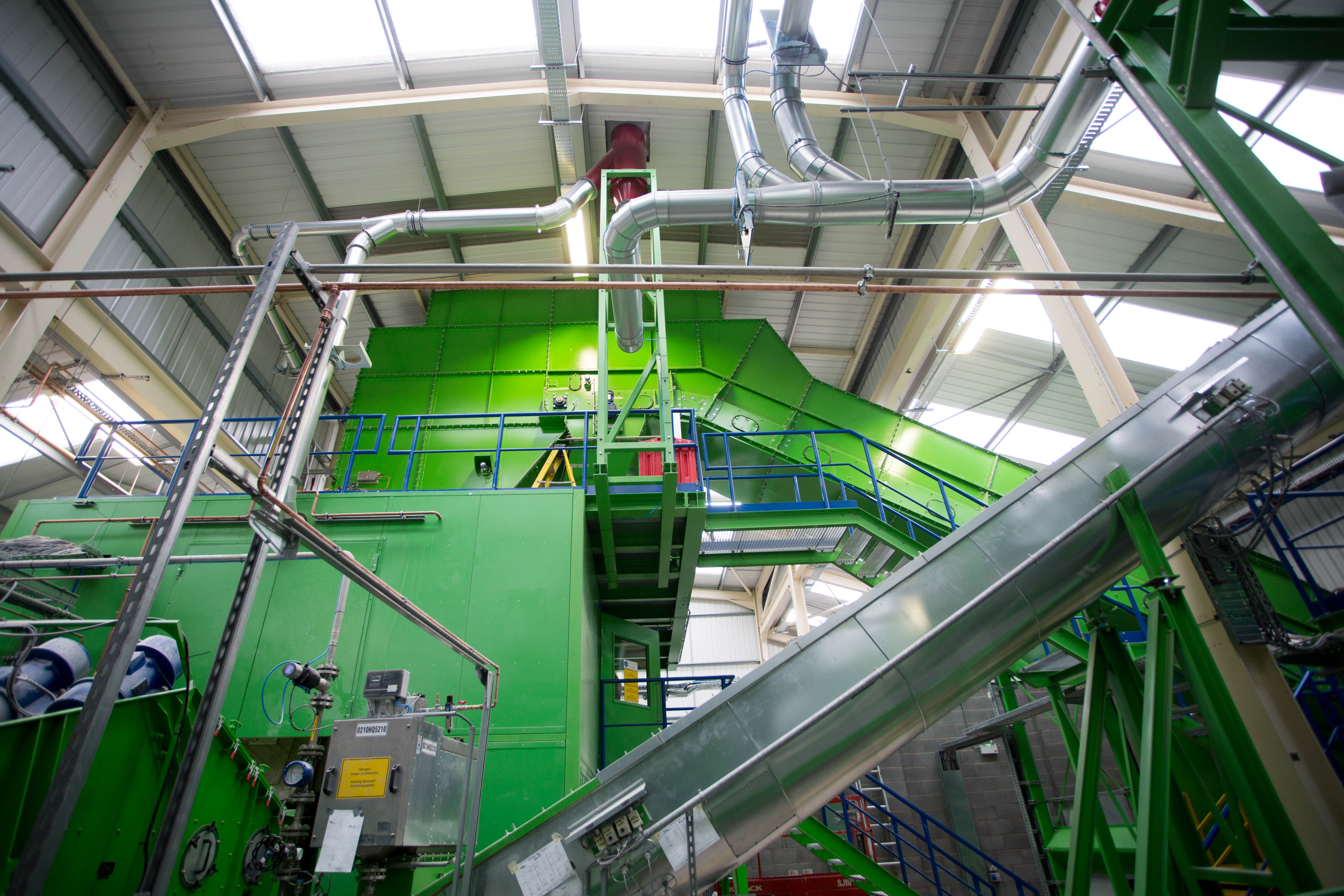 The machine at the heart of the operation
At the centre of the plant is an 80-tonne shredding machine - called Bertha. The machine shreds up to 100 fridges an hour into metals, plastics and foam insulation. This is done to remove the harmful fridge gases - contained in the foam insulation – and after the oil and refrigerant have been safely removed. The metals, plastics and foam are then separated and sorted for recycling.
Appliances which are in working order, or which only require minor repairs, are refurbished at the AO Recycling facility and resold.
The business also recently invested in an additional plant at Stafford Park, Telford, to process the plastics collected from the fridge recycling plant. The new plant sorts, separates and cleans the different types of plastics so they can be reused more easily in other products, such as new fridges.
For more information visit: https://www.ao-recycling.com/