Local Plan Review
Friday 30 October 2020
Have your say on what the future looks like for Telford and Wrekin. Extension of closing date for comments - 5pm on 8th January 2021
---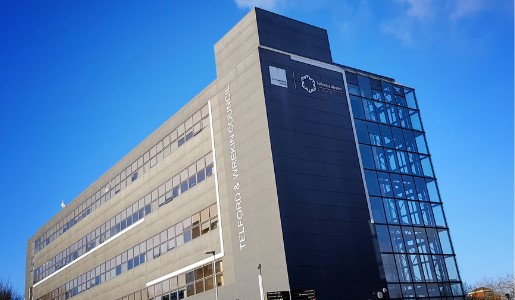 We have now launched the Consultation on the Local Plan Review Issue and Options document and want to hear from you. Watch this short video to find out more here
Due to the current lockdown we have decided to extend the Consultation on the Local Plan Review Issues and Options document. The consultation started on 12th October 2020 and will now run to the 8th January 2021. If you have already submitted a questionnaire form you are not required to re-submit. 
This is a key stage of the Local Plan Review, seeking views on the scale of future development and options for updating planning policies and new planning policies to inform future planning decisions. Comment on plans around climate change, supporting our Borough Towns and local centres and employment and housing growth across the borough up to 2040.
The closing date for comments is 5pm on 8th January 2021.
We invite comment on the document by viewing and answering questions via the consultation portal accessed through www.telford.gov.uk/localplanreview . The document can also be downloaded from this site. If you require any assistance please contact the Strategic Planning Team on 01952 384241, or email: Localplan@telford.gov.uk
Following this consultation the comments will be considered as part of the Preferred Options stage of the review which will be consulted on next year.