Green Homes Vouchers Available Now
Friday 23 October 2020
Homeowners and landlords in England can apply for a voucher towards the cost of installing energy efficient and low-carbon heating improvements to homes, which could help save up to £600 a year on energy bills.
---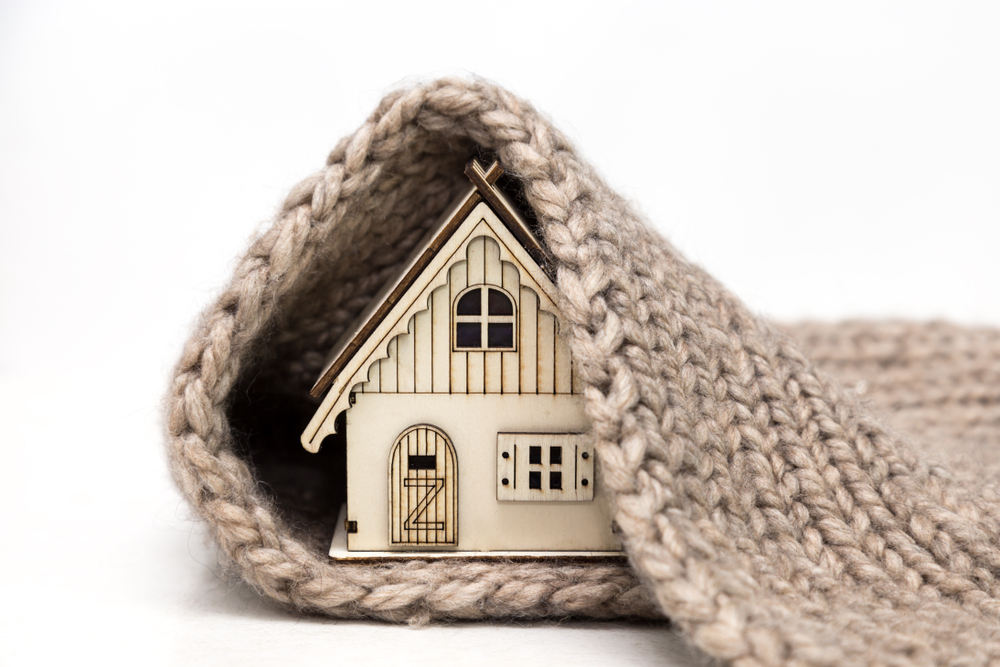 The government will provide a voucher that covers up to two thirds of the cost of qualifying home improvements. The maximum value of the voucher is £5,000.
Go to the Simple Energy Advice (SEA) website to check if you may be eligible and what improvements may be suitable for your home. Vouchers must be redeemed and improvements completed by 31 March 2021.
For further assistance there is a freephone helpline - 0800 444202 which is open Monday to Friday: 8am to 8pm, Saturday and Sunday: 9am to 5pm.