Community Grant seeking applications
Tuesday 05 January 2021
A local community grant is welcoming applications from community groups for projects that benefit the community or the environment.
---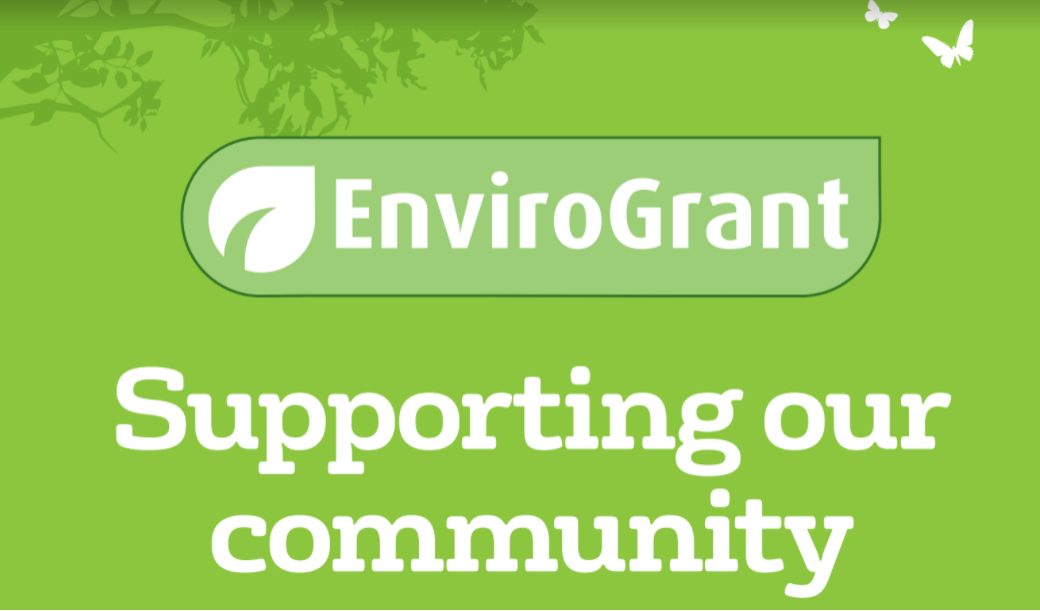 Community groups within the borough are being encouraged to check out the Veolia Telford & Wrekin EnviroGrant, which gives grants of up to £1000. Properly constituted not-for-profit organisations can apply for a grant for projects that benefit either the community or the environment.
The call for applications comes as many community groups are striving to adapt facilities and activities in order to continue alongside Covid guidelines and restrictions.
EnviroGrant can support projects that improve or protect the local environment through practical action or education, or projects that improve the quality of life for the local community by providing or improving facilities and resources.
The annual grant has supported a range of projects from across the borough from training courses and play equipment, to community gardens and statues.
The closing date for applications is the 31st January 2021 for awarding in April 2021. For more information contact Ruth on 07824 545 597 or visit https://www.veolia.co.uk/telford-and-wrekin/veolia-telford-and-wrekin/working-community